Kategorie Technologik
(via FB)
Und noch eine auditive Darstellung der Ausbreitung.
Data Sonification regarding confirmed cases of Coronavirus (COVID-19) spread around the world. The project was implemented using [Pure Data] for extracting and organizing the data from GitHub csv files, sending midi information to Logic Pro.

This project was developed for the Sonification and Sound Design subject of the Music, Communication, and Technology (MCT) master's [cross-campus] program of the Norwegian University of Science and Technology (NTNU) and the University of Oslo (UiO).
Hatte unlängst schon den Track, der aus der Gen-Sequenz des Virus gemacht wurde, hier nun eine Sonifikation der Ausbreitung – freilich nicht mehr auf dem neuesten Stand.
My goal with this video is to depict the spread of COVID-19 more viscerally. With sound, it's easier to discern what a number like 3,000+ deaths actually means. It's not just a four-digit number—it's 3,000 families affected, 3,000 stories ended too soon, 3,000 universes vanished.

EDIT: The percentage listed underneath the red death count for each of the top five countries represents what percentage of the worlds active cases come specifically from that country. Sorry I didn't make that clear… it was last minute addition I added just hours ago. :(
und das making of: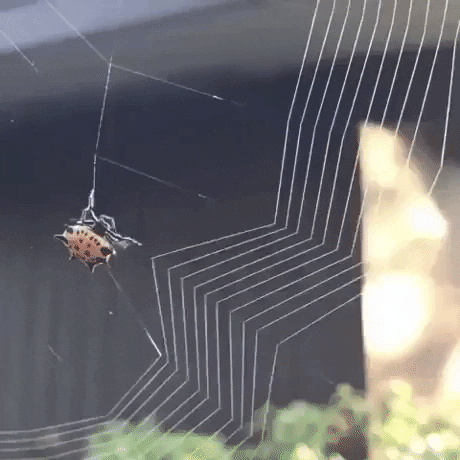 (via Tumblr)
Eine Idee, die (wirklich!) ich schon 2008 hatte in Folge der GEMA-Aktion: Sämtliche möglichen Melodien im gängigen tonalen Spektrum vom Computer berechnen lassen und sie dann urheberrechtlich schützen lassen. Hab ich dann doch nicht gemacht, weil die Sache den Pferdefuss hat: Dann sind darunter natürlich schon haufenweise Melodien, die bereits geschützt sind.
Jedenfalls hat Damien Riehl dieses Konzept umgesetzt, erzählt er.
(via kottke)
könnte ein Genre werden
(via kfm)
(via FB)
Some beautiful music (aurally as well as visually) from the Codex Faenza. This is one of the very earliest sources we have of music notated specifically for keyboard! pic.twitter.com/pKI6snKWyQ

— Musical Notation is Beautiful (@NotationIsGreat) April 12, 2019